Atmosphärische Aerosol Forschung (IMK-AAF)
Neue DFG-geförderte Forschung zu braunem Kohlenstoff
Im Oktober 2021 begann Dr. Stephanie Jones am IMK-AAF, nachdem sie erfolgreich eine DFG-Förderung für ihre eigene Stelle eingeworben hatte. Ihre Forschung wird die Umwandlung von braunem Kohlenstoff-Aerosol mit Hilfe von Einzeltropfenschwebetechniken und Wolkenkammerexperimenten untersuchen.

mehr
Ice-nucleating particle measurements at Storm Peak Laboratory (CO, USA)
Since October 2021, PINE monitors ice-nucleating particle concentrations in the Rocky Mountains. Being located at 3200 m a.s.l., the site frequently provides free-tropospheric sampling conditions in an atmospheric layer where mixed-phase clouds occur.
mehr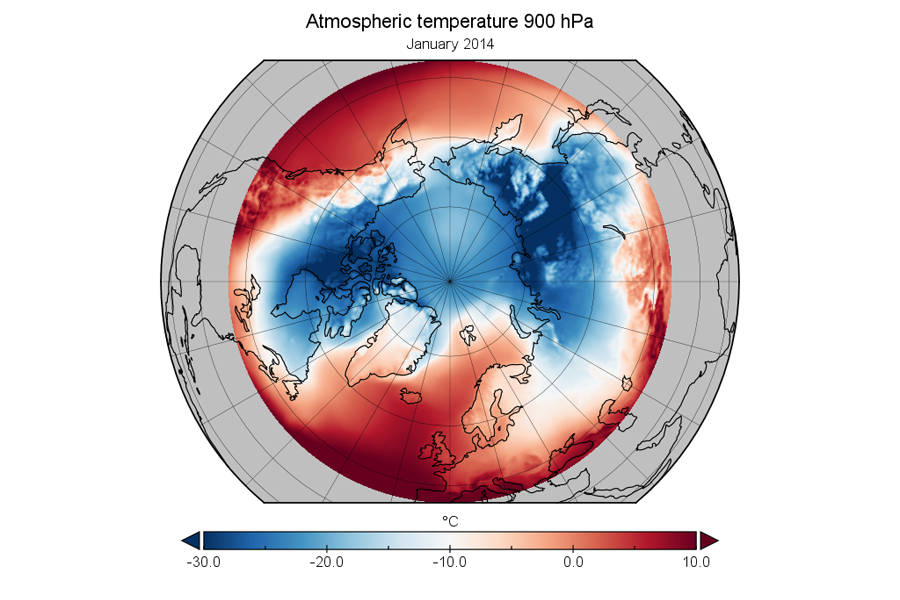 AIDArct: Simulation der arktischen atmosphärischen Bedingungen in der AIDA-Kammer
Das AIDArct-Experiment wird die arktischen atmosphärischen Bedingungen in der AIDA-Kammer reproduzieren, um die Auswirkungen des atmosphärischen Transports auf die Absorption und Hygroskopizität von schwarzen Kohlenstoffpartikeln zu parametrisieren.
mehr
Quantifizierung eisbildender Partikel in der isländischen Wüste
Das IMK-AAF beteiligte sich an Feldexperimenten in Island, um die mineralische Zusammensetzung von isländischem Staub und seine Auswirkungen auf das Klima zu untersuchen. In der Wüste von Dyngjusandur/Island wurde Staub aus der Luft für Experimente zur Eisbildung gesammelt.
mehr
Die 19. Europäische Konferenz über nichtlineare optische Spektroskopie (ECONOS 2020/2021), Karlsruhe, Deutschland, 26. bis 29. September
ECONOS 2020/2021, die Jahrestagung, die verschiedenen Themen im Bereich der nichtlinearen optischen Spektroskopie gewidmet ist, wird von der Abteilung Atmosphärische Oberflächenforschung (A.S.S) am IMK-AAF ausgerichtet und findet vom 26. bis 29. September 2021 in Karlsruhe statt.
mehr
Bessere Vorhersagen für Luftqualität, Wetter und Klima - Förderung von ACTRIS-D
Das Bundesministerium für Bildung und Forschung (BMBF) fördert den Aufbau der neuen Forschungsinfrastruktur ACTRIS-D. Das KIT erhält rund 14 Millionen Euro, um neue Messeinrichtungen für die Wolkenforschung aufzubauen, bestehende Infrastrukturen deutlich zu erweitern und mit modernster Messtechnik auszustatten.
mehr