6th Staubtag Meeting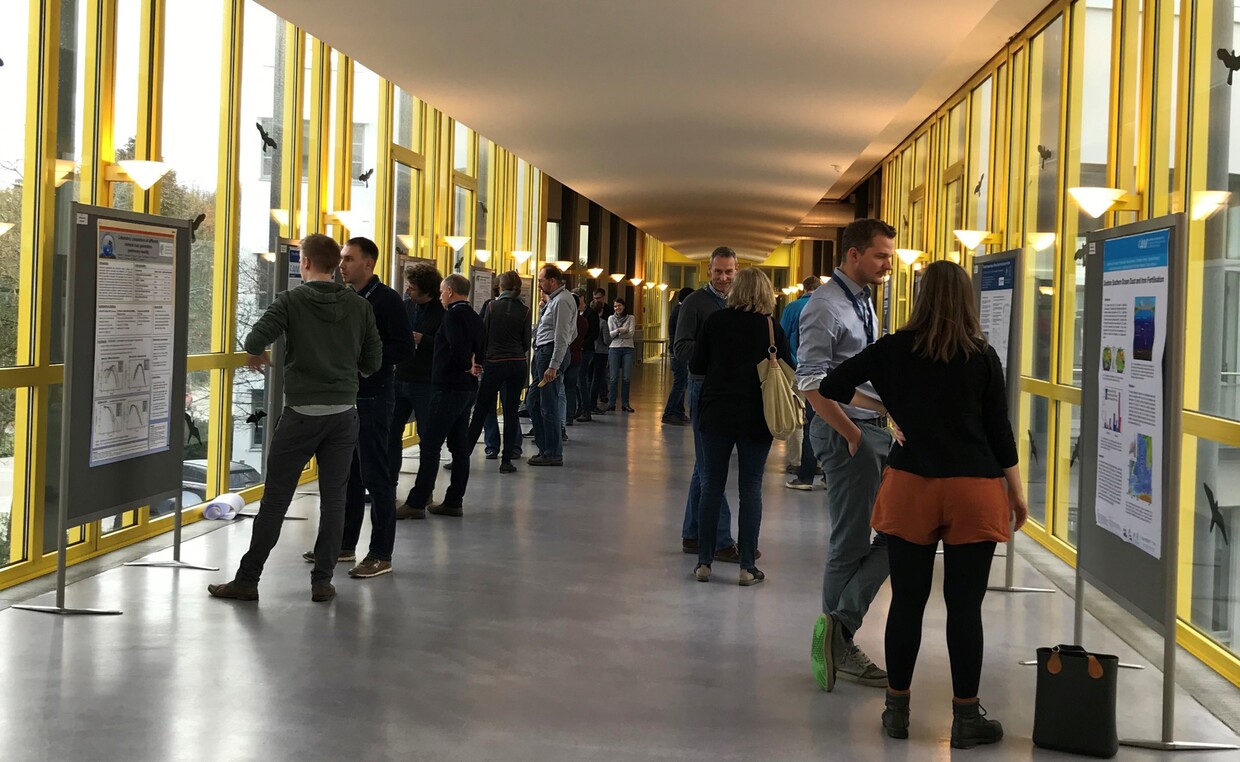 On November 18 and 19, 2019, scientists from different fields of research on the subject of mineral dust came together for the 6th time now. The meeting was initiated six years ago to promote the exchange of current questions and research results between the research fields, to discuss new ideas and to establish interdisciplinary contacts (http://www.tropos.de/aktuelles/veranstaltungen/leipziger-staubtag/ ).
This year, 40 international scientists met at KIT to present short lectures and posters about their work on the emission of mineral dust and its meteorological prediction, on the interaction of natural desert dusts with anthropogenic impurities and on the reduction of the efficiency of photovoltaic systems by high atmospheric dust concentrations.
Next year the Staubtag Meeting will take place in Munich.