Atmospheric Aerosol Research (IMK-AAF)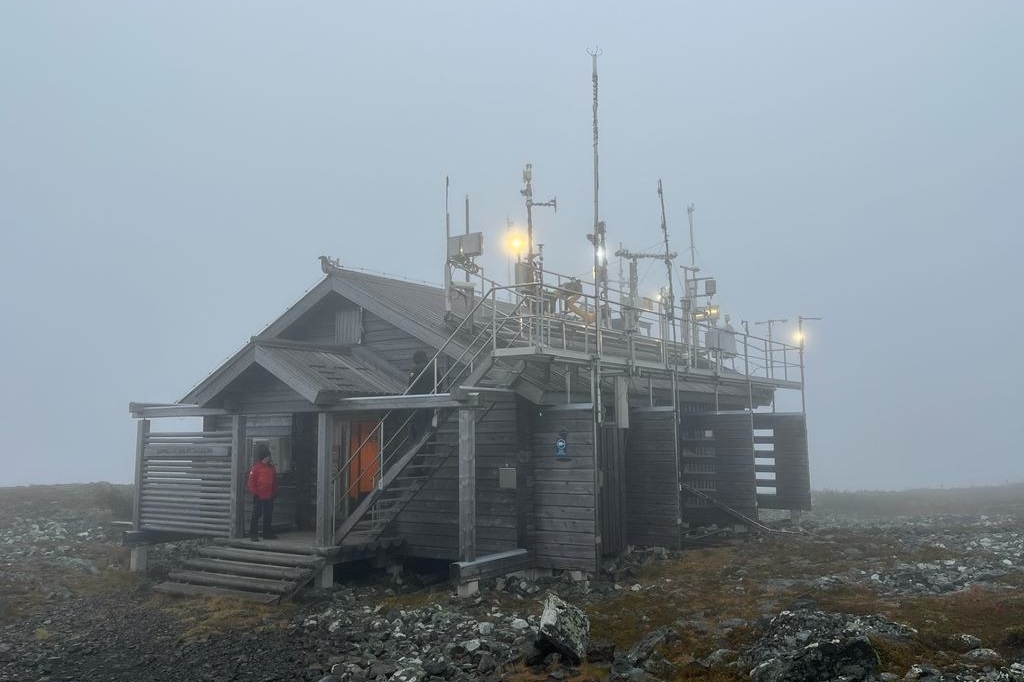 Investigating ice-nucleating particles in a sub-Arctic region
During our third participation of the Pallas Cloud Experiment (PACE), we use our Skywalker UAVs to sample ice-nucleating particles (INPs) up to 2 km, aiming to better understand the difference between ground-based and cloud-level INP measurements. The Portable Ice Nucleation Experiment (PINE) chamber was installed as a reference measure at the Pallas supersite and will continue monitoring INP concentrations over winter.
more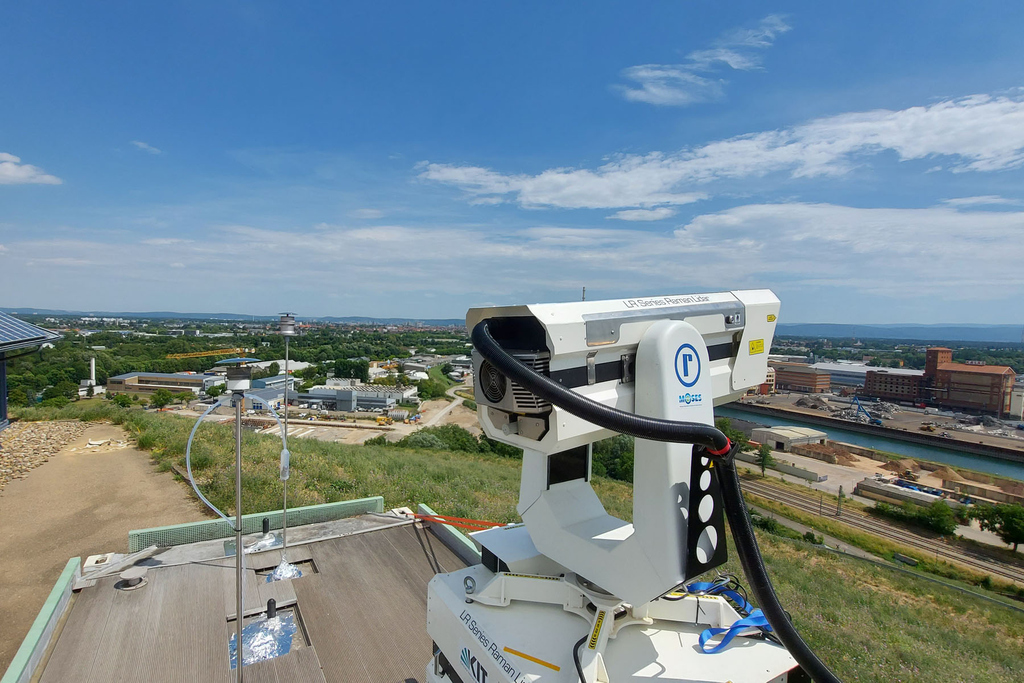 Urban aerosol characterization over Karlsruhe
On a hill overlooking Karlsruhe air quality and transport of aerosol particles and trace gases are characterized. A scanning aerosol lidar measures aerosol particle distributions and trace gas and particle composition are determined by mass spectrometers. Nearby local emission sources as well as regional pollutant transport into the city will be determined for a summer period with heat waves.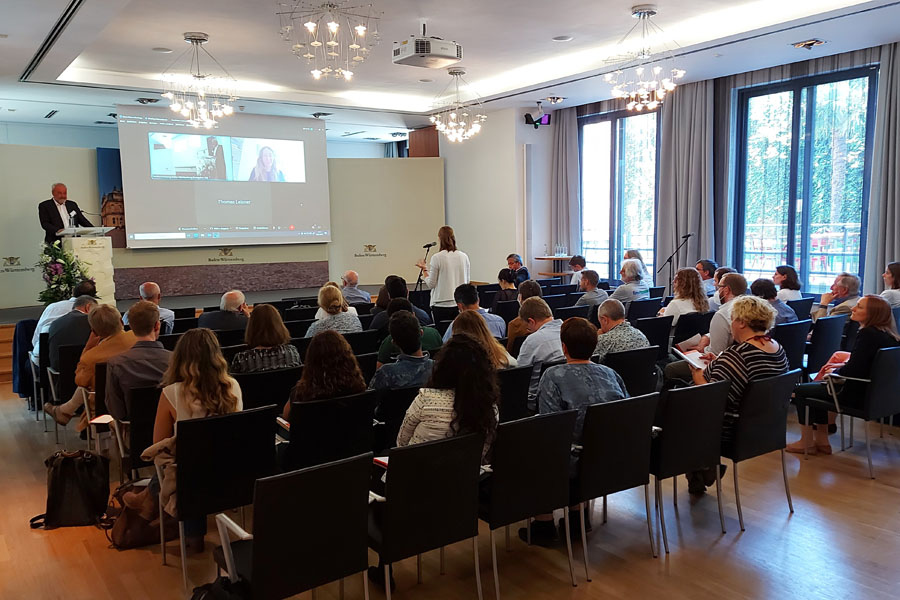 International Symposium on Ultrafine Particles
The effects of ultrafine particles, the smallest constituents of airborne particulate matter, on air quality, atmospheric processes, climate, and human health were discussed on the 8th EFCA Ultrafine Particles Symposium. It reflected the most recent scientific progress in the field and aims to contribute to the dialogue with policymakers in Europe. The symposium took place on July 5 - 6 in Brussels, Belgium. It is co-organized by KIT, GUS, CEES, and EFCA and chaired by the head of IMK-AAF, Prof. Thomas Leisner.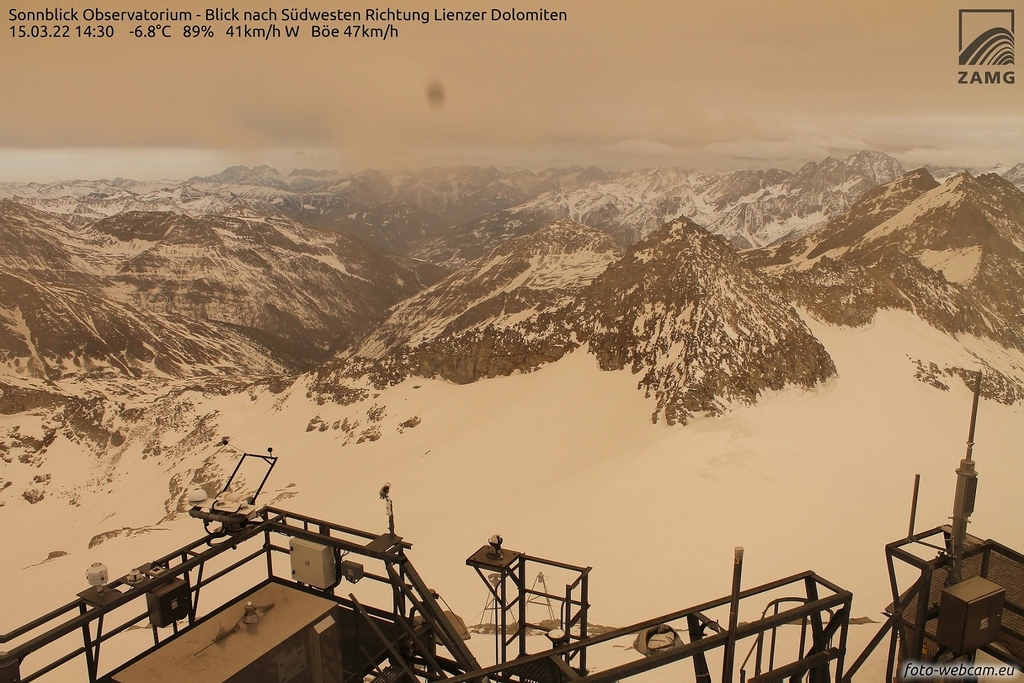 Dusty Clouds over Europe
The strong Saharan dust event over Europe reached our measurement locations at the Helmos Hellenic Atmospheric Aerosol and Climate Station (HAC2) in Greece and the Sonnblick Observatory (SBO) in Austria. The instrument PINE (Portable Ice Nucleation Experiment), continuously operated at both stations, measured a strong increase of the ice-nucleating particle (INP) concentration upon arrival of the dust at SBO on March 15th and at HAC2 on March 16th.
more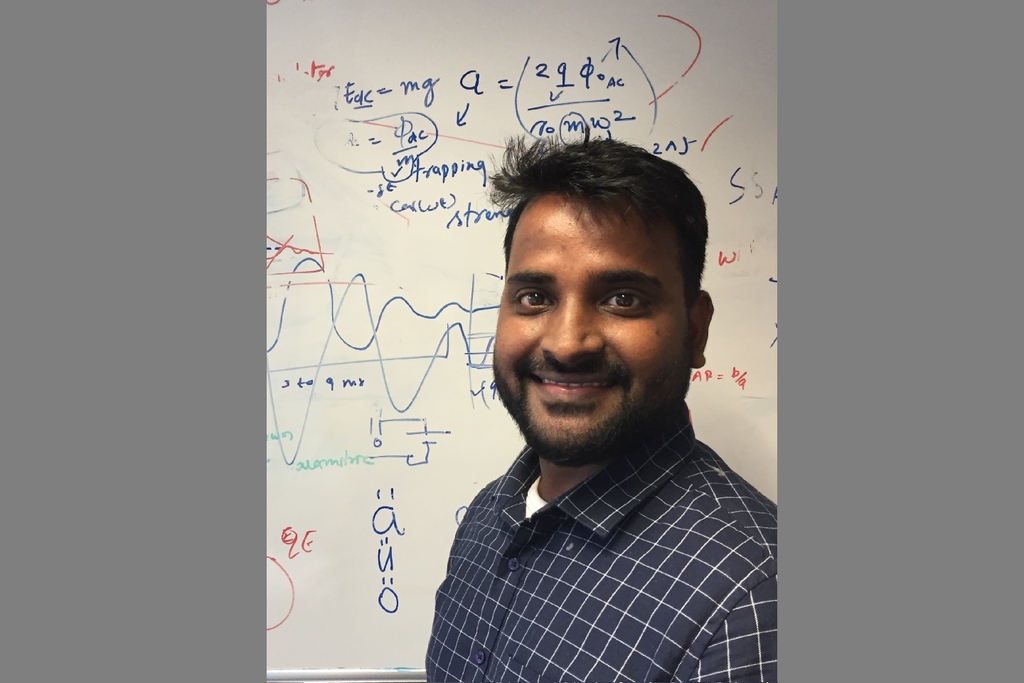 Dr. Mohit Singh joins IMK-AAF as Alexander von Humboldt Research Fellow
Starting the 1st of December 2021, Dr. Mohit Singh joined IMK-AAF after receiving the prestigious Alexander von Humboldt (AvH) Postdoctoral Research Fellowship Award. The research project of Dr. Mohit Singh is dedicated to the direct observation of ice multiplication in electrodynamic trap and will significantly advance our understanding of droplet shattering mechanism regarded as one of the important pathways of rapid glaciation of mixed phase clouds.
more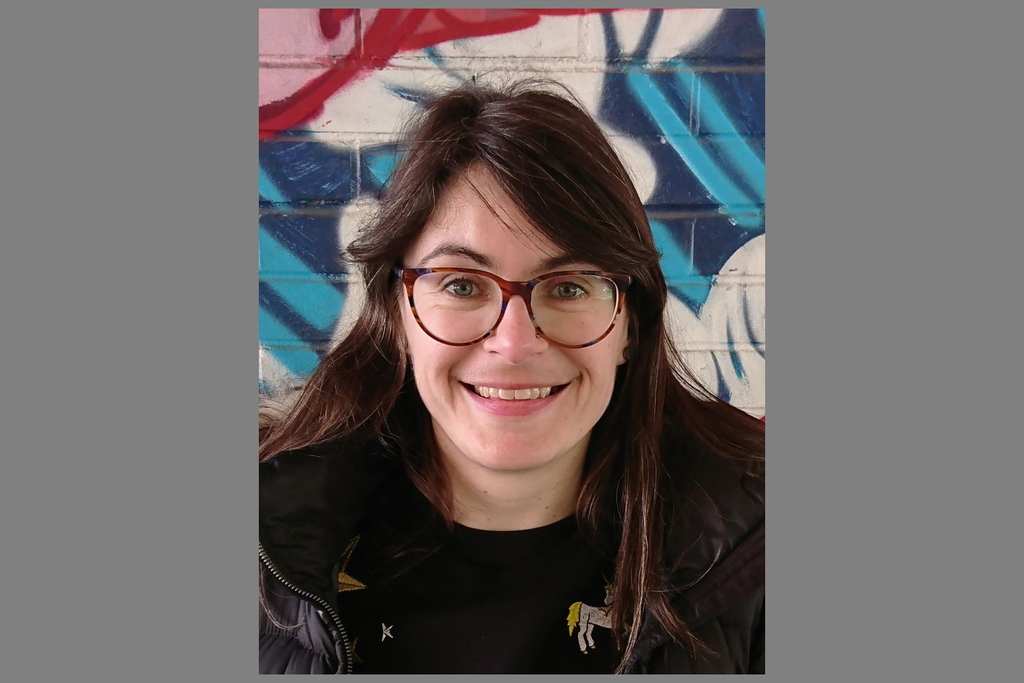 New DFG funded research on brown carbon
In October 2021, Dr. Stephanie Jones started at the IMK-AAF after having successfully obtained DFG funding for her own position. Her research will investigate the transformations of brown carbon aerosol using single droplet levitation techniques and cloud chamber experiments.
more